Skip to content
Skip to navigation menu
Kokoba Crib Bed Barcelona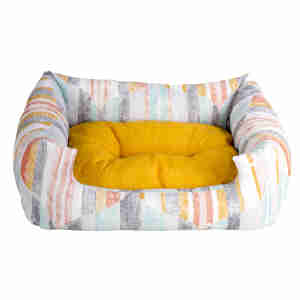 Rollover image to zoom
Product details
Not only your cat or dog find this crib soft and comfortable. It comes in a stylish and hardwearing Barcelona design fabric.
In a vibrant pattern and a soft cotton-blend cover, this bed matches with both minimalist contemporary interiors and colourful traditional décor. The raised edges will give your cat or dog a sense of security while they sleep. This barrier also helps to keep them cosy and block draughts out on colder nights.
Key benefits
Stylish cotton-blend cover
machine-wash cover at 30°
suitable for dogs and cats of most breeds
Thick polyester filling.
Firm Filling
Please note that the bed and cushion will need plumping into shape upon unpacking.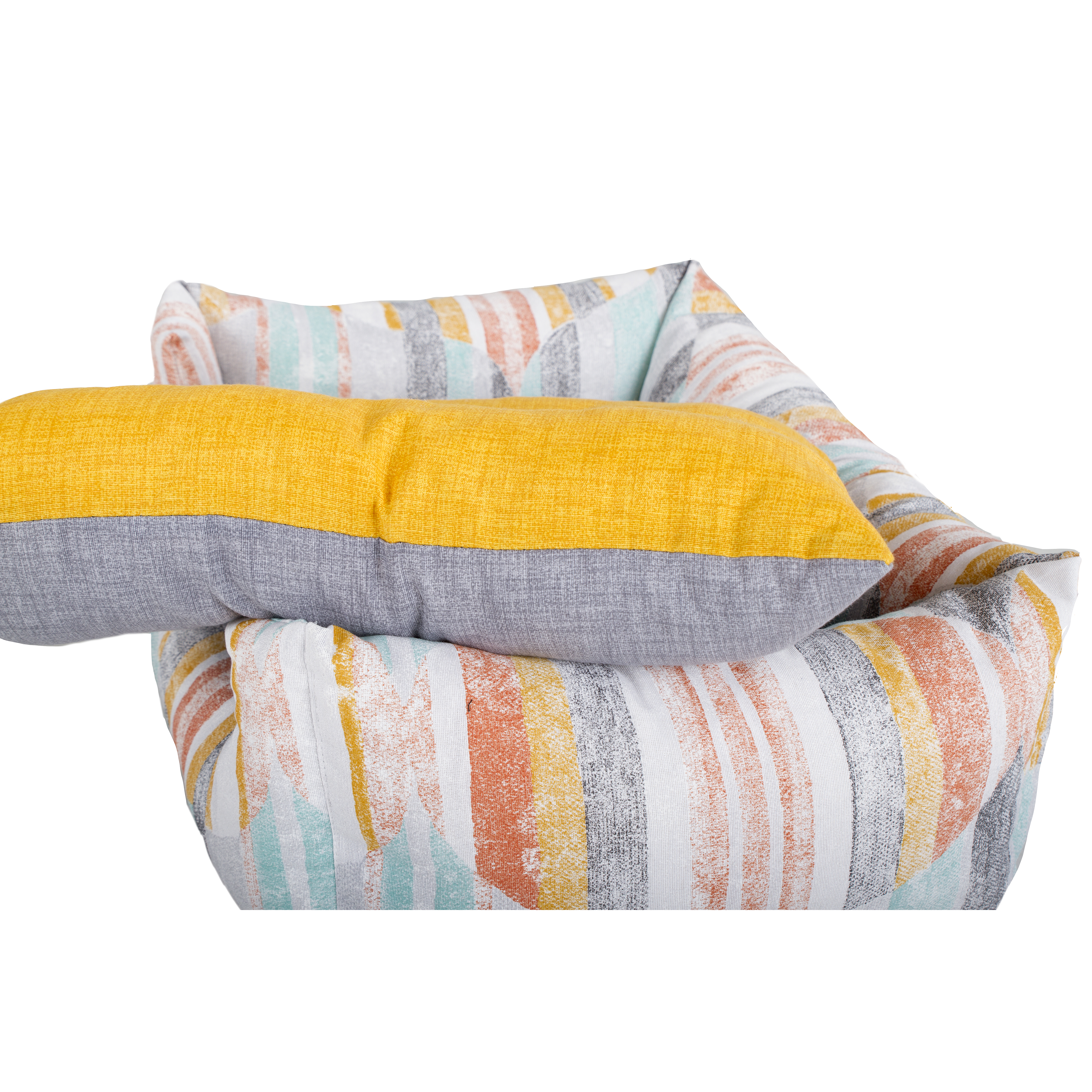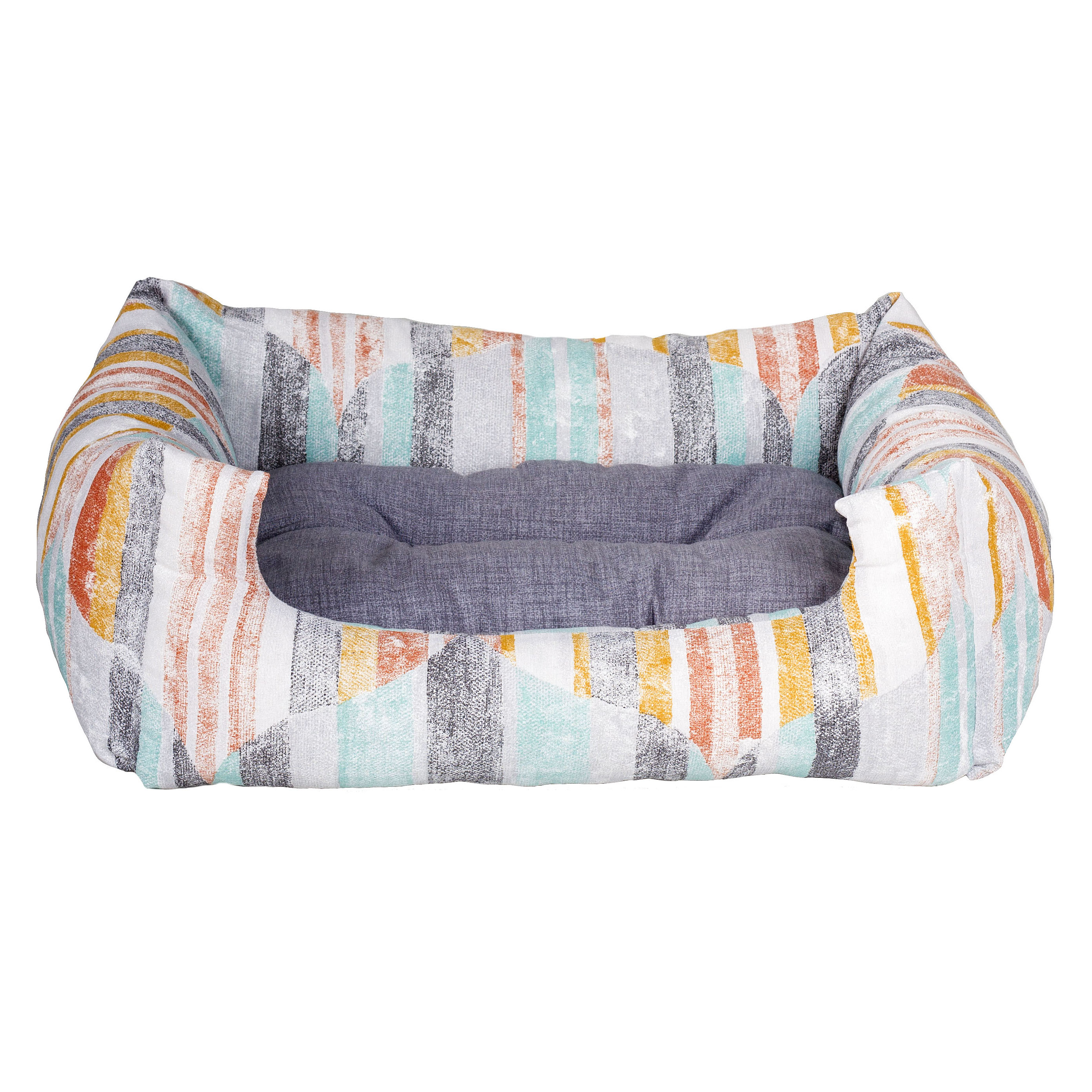 Customer reviews
We're sorry but there are no reviews of this product in English.