Skip to content
Skip to navigation menu
Kokoba Oval Memory Foam Dog Bed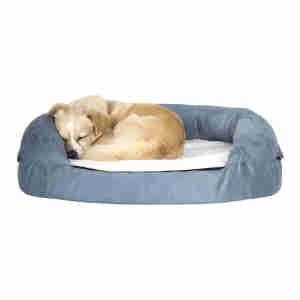 Rollover image to zoom
This memory foam mattress is a cosy bed for dogs whose joints need a little extra support.
What it's for
A lifetime of running, jumping and playing can mean that your pup's joints become sore or stiff as they get older. To keep them comfortable and enjoying play time, they might need a little extra support when lying down to sleep.
This memory foam mattress takes the pressure off swollen joints. It's a comfortable spot for your pup to get a good night's rest so they can stay active and have fun the next day. A super soft blanket makes it extra cosy and keeps your pup warm on chilly evenings.
Key benefits
breathable material to stop mould growing
cover and blanket can be machine washed
super snug so your pup can get a good rest.
How it works
Sore and swollen joints could be making your pup uncomfortable. Older dogs or those who are always on the go are more likely to suffer from soreness and pain, so keep an eye out for unusual behaviours. If your dog seems distressed, contact your vet for advice.
When their joints are aching, it can be hard for your dog to get into a restful position to sleep. This memory foam mattress moulds to their body and movements through the night, while the super soft material takes the pressure off their spine. This helps to support their weight so they can drift off into an undisturbed rest.
It's super easy to keep this bed clean. The cover and blanket can be removed and machine washed at 40 degrees, while the padding can be popped in the washing machine at 30 degrees.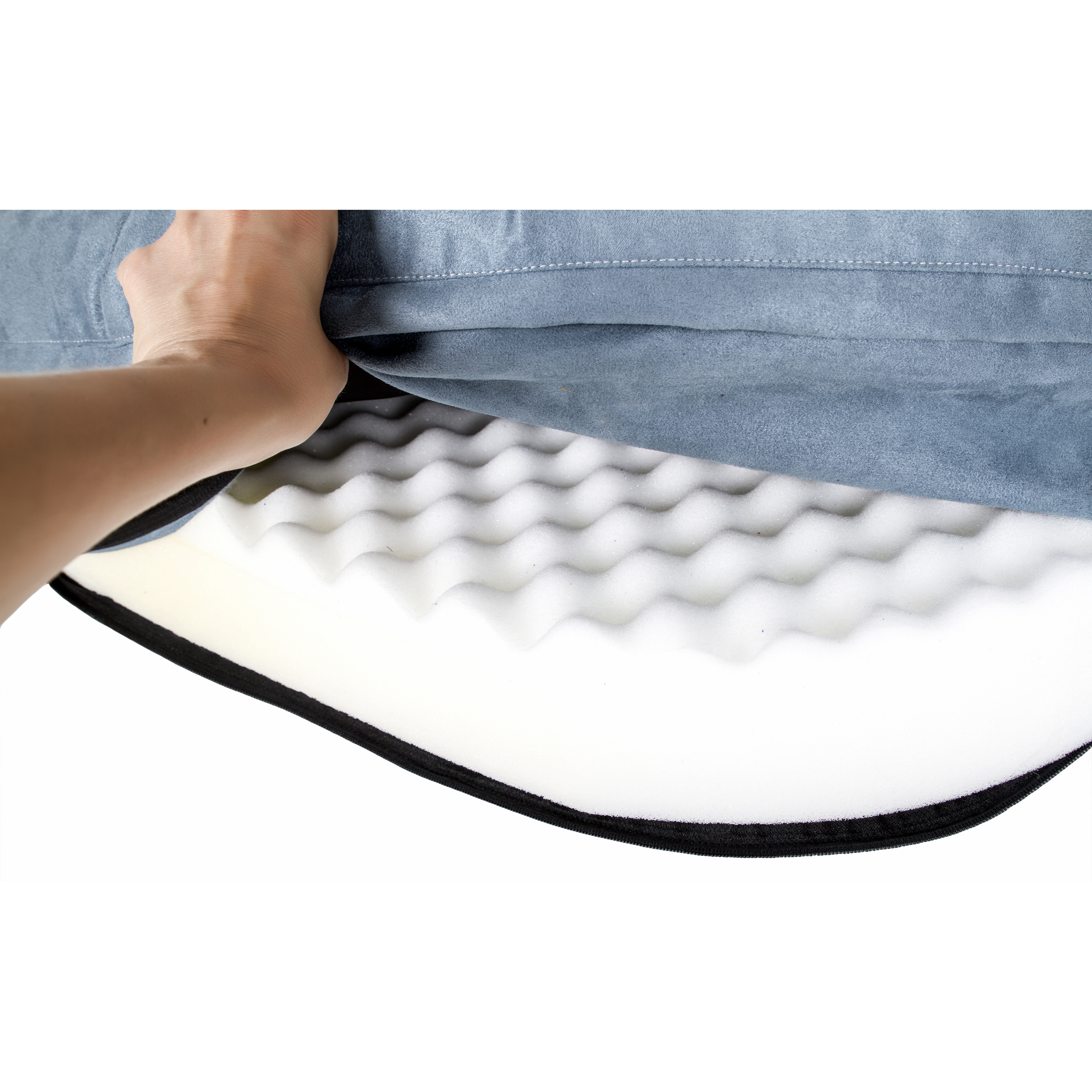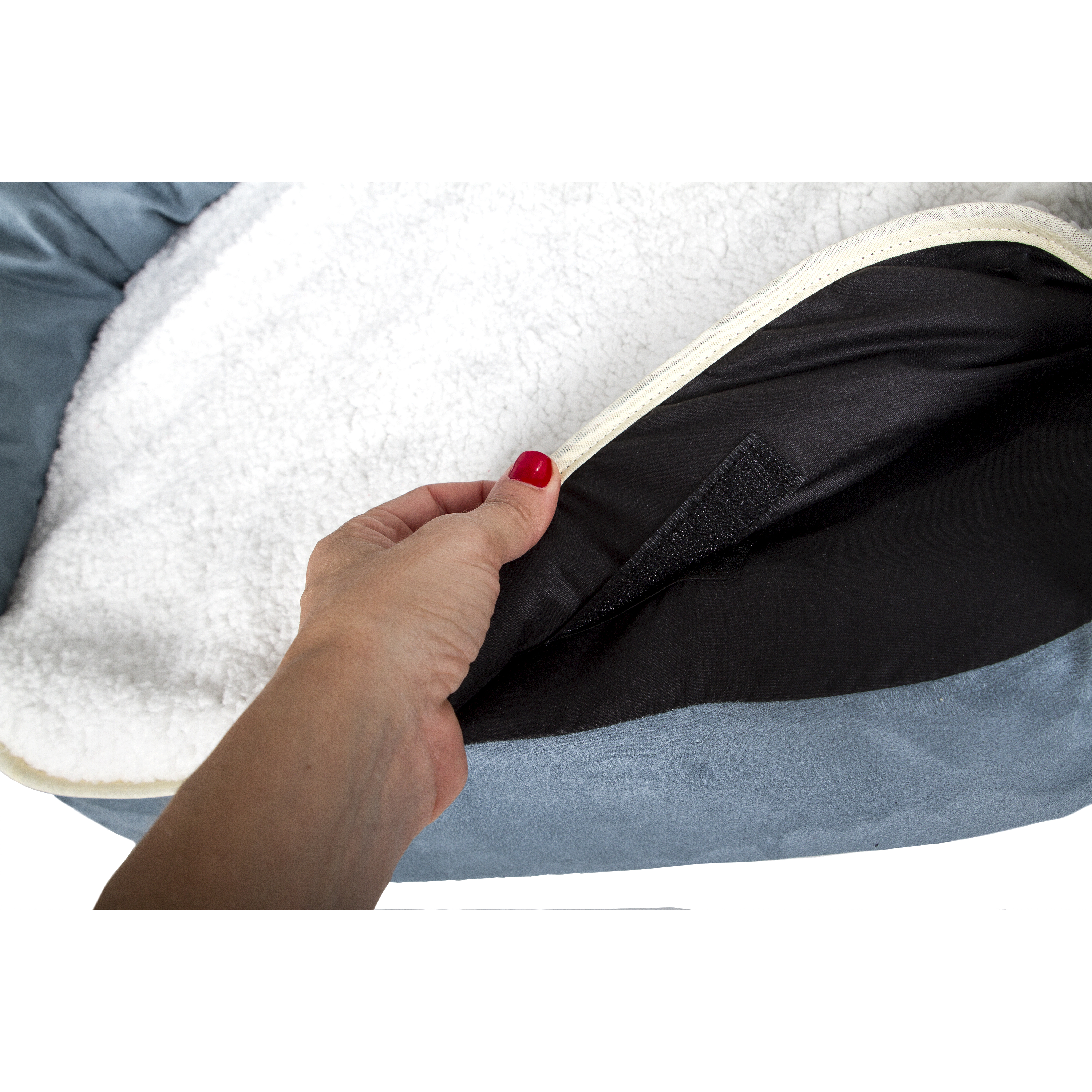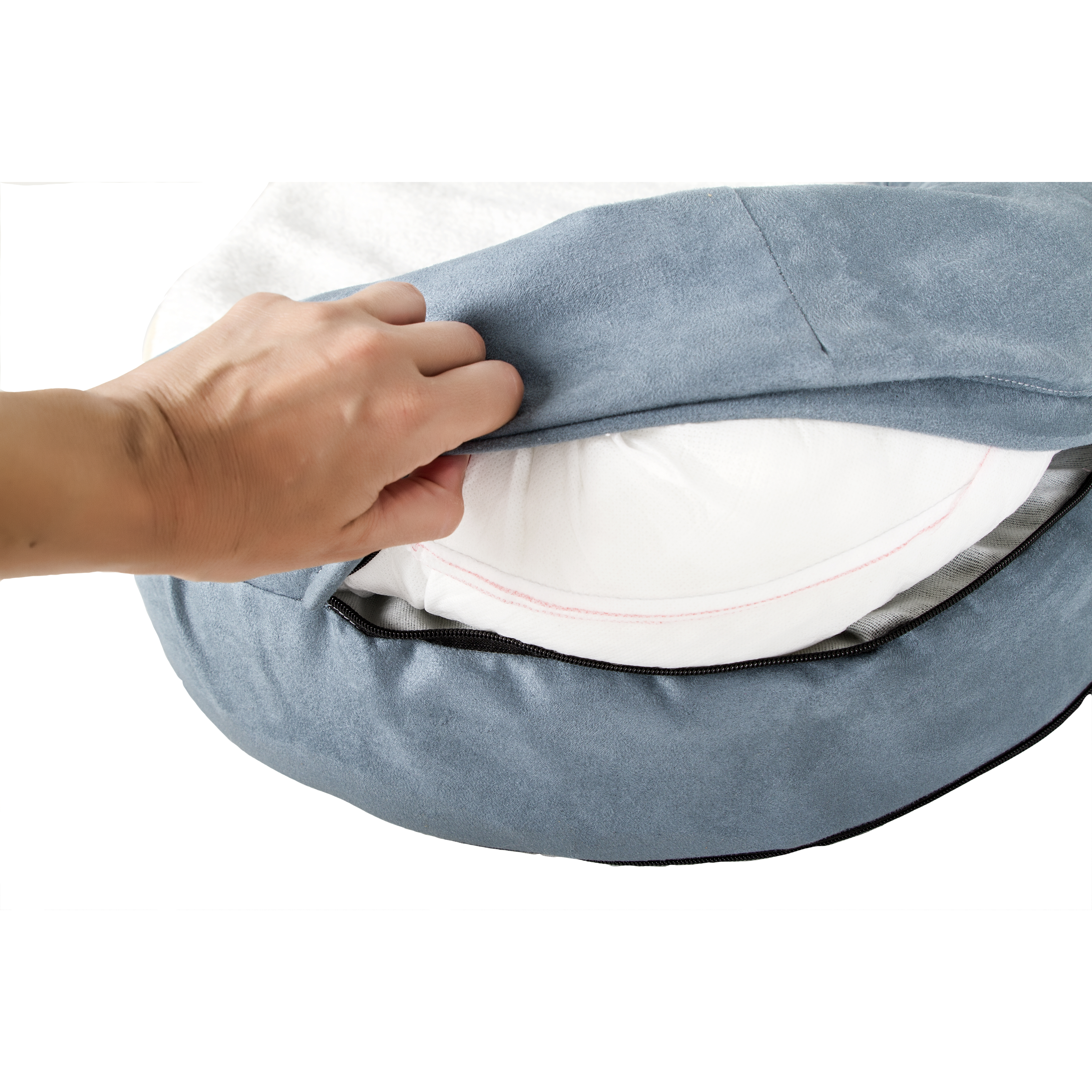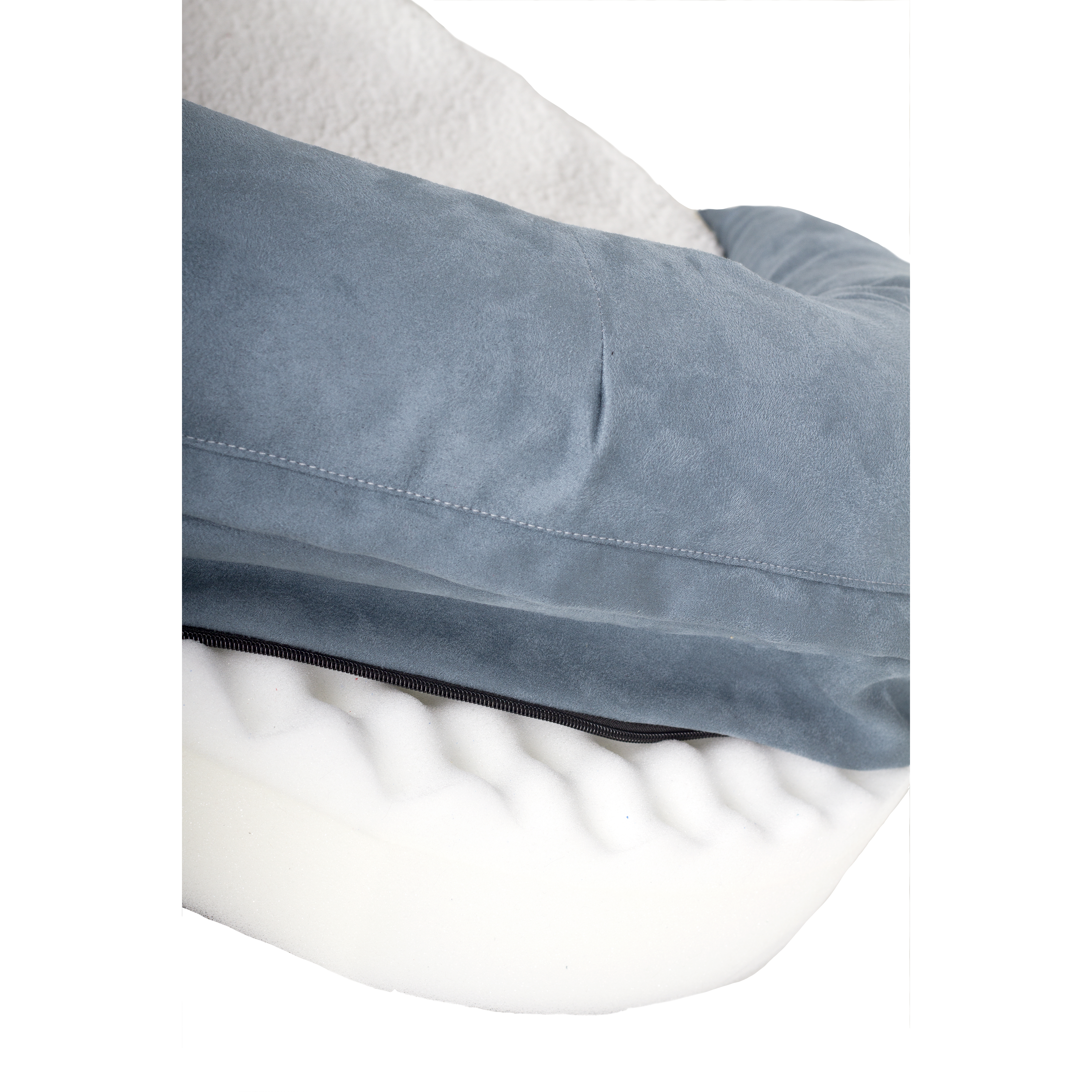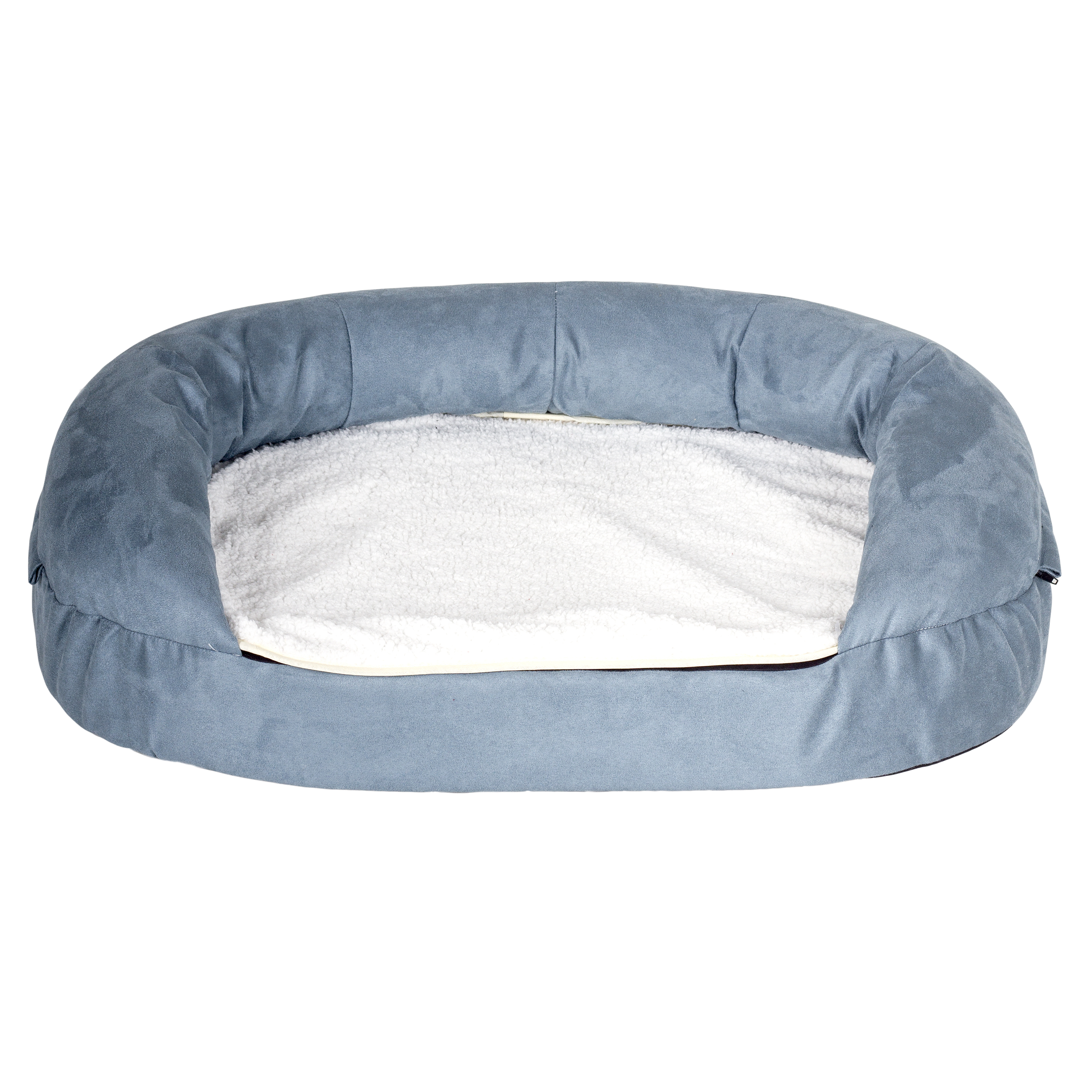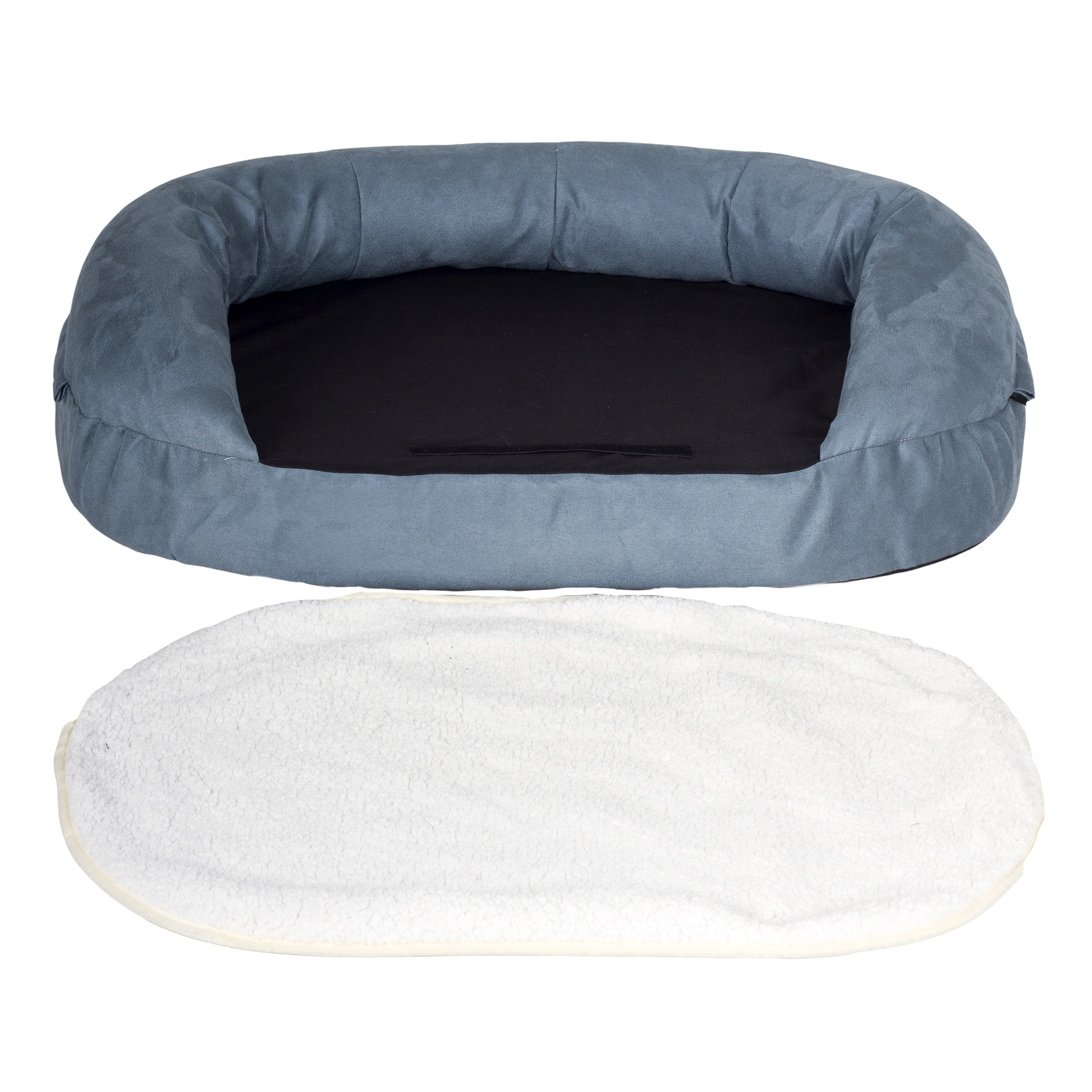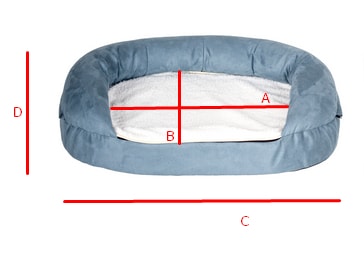 | | | |
| --- | --- | --- |
| Measures | Small | Medium |
| A | 50 cm | 69 cm |
| B | 42 cm | 54 cm |
| C | 75 cm | 96 cm |
| D | 54 cm | 68 cm |
Customer reviews
We're sorry but there are no reviews of this product in English.