Skip to content
Skip to navigation menu
Lax-a-Past Cat Laxative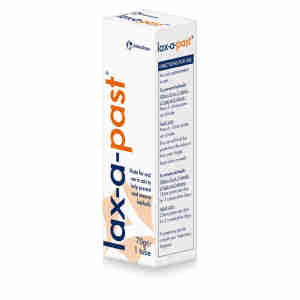 Rollover image to zoom
Product details
Lax-a-Past cat laxative paste has been specifically developed to help cats who have problems with hairballs. Lax-a-Past is a palatable paste which eliminates and prevents the formation of hairballs in cats. Lax-a-Past hairball treatment is particularly recommended for cats with long hair who are prone to producing hairballs.

Lax-a-Past is suitable for kittens and cats from 6 months onwards and can be administered to cats direct from the tube. Lax-a-Past is so tasty most cats will either lick it from your finger or straight from the nozzle of the tube

To prevent hairballs you should administer 3mm to 6mm for kittens and 6mm to 13mm for adults of Lax-a-Past paste once a week.