Skip to content
Skip to navigation menu
Petflex Bandage Paw Pattern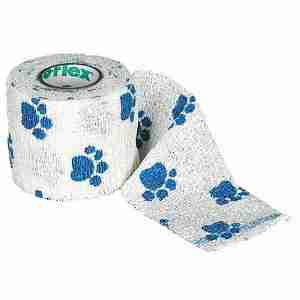 Petflex Bandages are easily applied and stick only to themselves. They also allow skin to breathe and hold well even when stretched.

These strong durable cohesive bandages offer controlled compression with re-usable non-slip support.
Available in Self Wound or Reverse Wound varieties.
Customer reviews
We're sorry but there are no reviews of this product in English.