Skip to content
Skip to navigation menu
Add to an existing Repeat Order
Add to an existing Repeat Order
Licensed item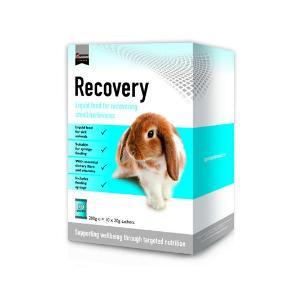 This is a licensed item so for regulatory reasons and to ensure we are providing the best product for the health of your pet, we need to ask you to confirm a few details.
Please confirm the type of animal you will be giving this licensed product to:
I am aware of the relevant safety precautions relating to the licensed products.
I will read the packaging and product literature before using any licensed products, and will use all licensed products according to the manufacturer's datasheet
I am not buying for resale and I am happy to be contacted if required
I confirm that the animal the licensed products will be given to is in general good health
I confirm that the animal the licensed products will be given to is NOT pregnant or lactating
Add to an existing Repeat Order
Licensed item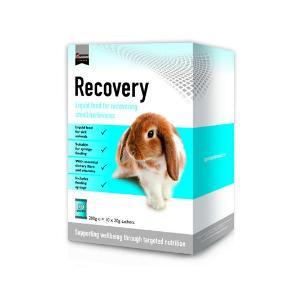 This is a licensed item so for regulatory reasons and to ensure we are providing the best product for the health of your pet, please read and confirm the details below:
By purchasing this product, you confirm your pet has been examined by a vet who has recommended the use of this food on the basis of examination and diagnosis.
You understand it is recommended while your pet is being fed this product, you seek veterinary advice at least every 12 months regarding the usage of this food and the on-going care of your pet.
Should your pet's condition deteriorate in any way while using this product, seek immediate veterinary advice.
Add to an existing Repeat Order
You are adding: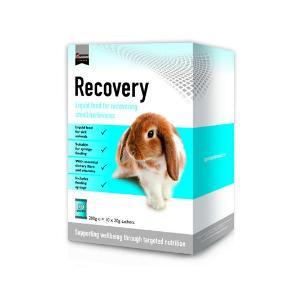 To the following repeat order:
Next order due on:


Delivered every
ending
Add to an existing Repeat Order
Thank you, we have updated your order. Your order is due on
You're setting up the following repeat order: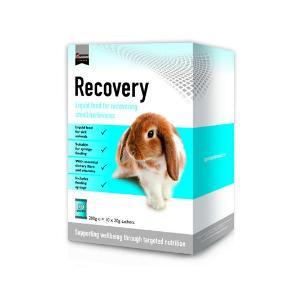 Product details

Supreme Science Selective Recovery for Herbivores is a nutritional supplement for sick and recuperating rabbits and other small animals. It provides all the required nutrients for sick or convalescing pets in one easy dose and is convenient to administer by syringe.

Rabbits and small herbivores suffer numerous illnesses and conditions which leave them weak, depressed, anorexic and inappetent, making it difficult to stimulate feeding and provide the nutritional requirements for recovery.

Recovery Diet has been designed to be a very tasty, easily digestible food that is required during illness. There are unique ingredients that perform special functions that are needed when an animal is weak or suppressed - all in one dose.

It contains casein and milk powder to provide highly digestible sources of protein and special electrolytes to rehydrate the animal as well as feed. It also contains anise and fenugreek to stimulate the pet's appetite which is necessary to promote recovery.


Customer reviews
Product reviews are filtered by language.
The following reviews are available in English.
For a poorly chinchilla

Following the reviews I read, I tried this for my poorly chinchilla. It has helped a little even if just supplying liquid nutrition, though I think this is for the long haul, as we don't really know what is wrong with her. A little goes a long way and I mix a little powder with quite a lot of water to make a watery suspension and then she can lick it up whenever she wants. I don't want to syringe feed her yet so this is my best option which I think she does sample.

Our picky chinchilla woofs it down!

The vet recommended Recovery liquid food to help our chinchilla when he wouldn't eat. He loves it! And I am very pleased with the promptness of deliveries - excellent company.

Degu's love it

This is great as an additional boost for them when they are poorly as it has all the vitamins needed for them and is also easy to disguise their medicines in that they may need to take. Just separate a small amount once mixed up to put the medicine in and feed them that first. Also great to build them up post illness and post operation wise. Clear instructions and syringe included in the box. Stress free and they love it.

Helps a poorly bunny that is unable to eat hay still get the nutrients it needs. Does what is says on the box!

my rabbit has had head tilt for the past 6 weeks and this Recovery has been a godsend whilst he has been recovering. Without it he would of died as he was eating very little. I have been mixing it with a small amount of vegetable babyfood and he loves it,even though hes well on the mend.