Skip to content
Skip to navigation menu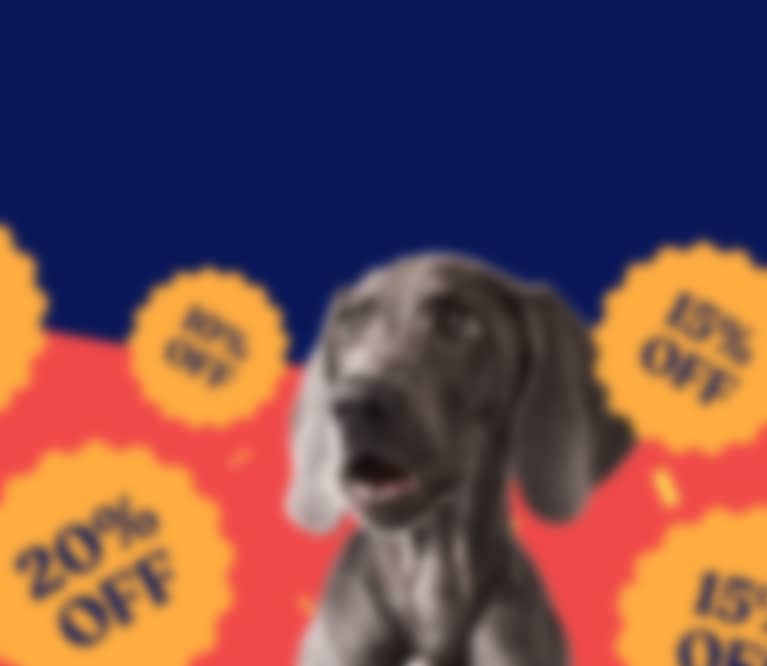 Discover offers for your dog!
Did someone say offers? Discover our latest promotions and the ultimate pet deals, perfect for pooches that deserve a treat, a toy or just a new taste at mealtime, plus so much more.
Discover our fantastic Black Furday offers
Put pet care first with 3 free months of PawSquad online vet, savings on top brands, plus buy one get one free on selected toys.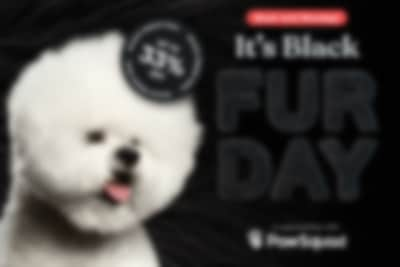 Canine Choice, save 25% plus an extra 15% when you sign up to Repeat Order
Did you know, Canine Choice pet food is produced in a carbon-neutral factory? But it's not just gentle on the planet. All recipes are grain-free, gently cooked and 100% natural – meaning they are gentle on your pet's digestion, too
Save up to 10% on Repeat Order
- Never run out again
- Delivered straight to your door
- Edit, pause or cancel anytime