Skip to content
Skip to navigation menu
Kitten Milk Replacer Powder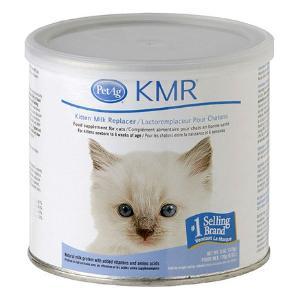 Product details
Milk replacer for kittens, newborn to six weeks of age. This colostrum milk gives extra nutrition and temporary immunity against some diseases. May also be given to pregnant and lactating cats.
Ingredients:
Whey protein concentrate, casein, dried skimmed milk, vegetable oil, butter fat, corn syrup solids, egg yolk, monocalcium phosphate lactose, L-arginine, lecithin, calcium carbonate, potassium chloride, choline chloride, potassium phosphate monobasic, dicalcium phosphate, magnesium carbonate, taurine, potassium phosphate dibasic, magnesium sulfate, ferrous sulfate, vitamin E supplement, zinc sulfate, dipotassium phosphate, silico aluminate, niacin supplement, ascorbic acid, copper sulfate, vitamin A supplement, vitamin B12 supplement, calcium pantothenate, manganese sulfate, vitamin D3 supplement, ethylenediamine dihydroiodide, folic acid, riboflavin, thiamine hydrochloride, pyroxine hydrochloride, biotin, and mono and diglycerides.
Customer reviews
We're sorry but there are no reviews of this product in English.