Skip to content
Skip to navigation menu
Kokoba Deshedding Brush Blade Replacement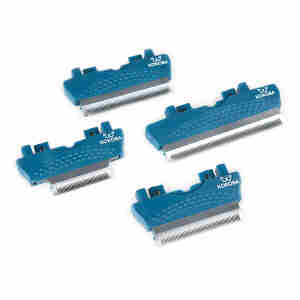 Rollover image to zoom
Product details
Keep your Kokoba universal dead hair remover in top working order with these Kokoba replacement blades.

How it works
Use these replacement blades to take full advantage of the Kokoba universal dead hair remover. The blade that comes with the hair remover can become blunt over time and prolonged use; this means it will take you longer to remove dead and loose hair from your pet's coat, while risking irritation to their skin.
Keeping the blades sharp makes trimming fur a quick and easy process, which is essential if your pet wriggles around a lot during grooming. To keep the hair remover working as it should, ensure you replace the stainless steel blade regularly.

Key benefits

simply instructions on how to change the blade provided
high-quality 100% stainless steel
available in four different sizes (small/50 millimetres, medium/66 millimetres, large/76 millimetres, extra-large/100 millimetres).
When to use it

It's easy to tell if the blade on your pet's hair remover has been used too much. Your dog's skin might become dry, irritated and itchy and they might still be shedding hair despite regular grooming.

Follow the simple instructions included in the packaging to replace the blade on your universal dead hair remover. Always make sure you choose the right size to match your tool.

A new blade helps to get rid of more dead and loose hair, preventing your pet from shedding so much around the house. When you start grooming with a new blade, remember to be gentle and take extra care. Use a soft touch and try not to focus on one section for too long to prevent tugging and irritation.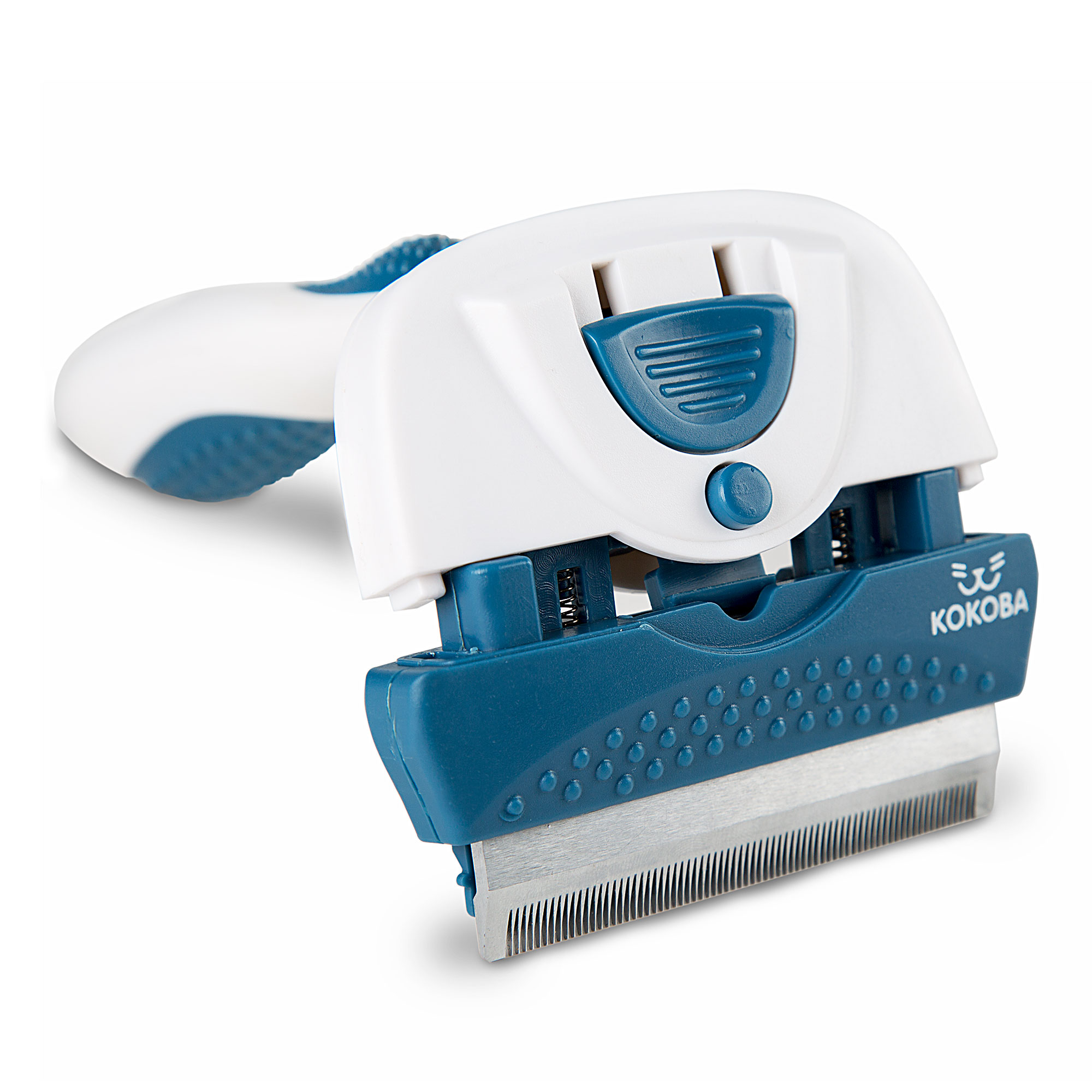 Follow the instructions carefully to change the blade