Skip to content
Skip to navigation menu
Lily's Kitchen Organic Turkey Dinner for Cats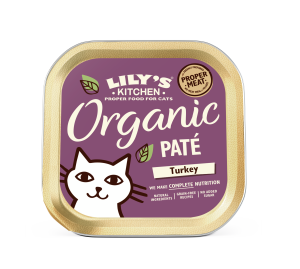 This Lily's Kitchen Organic Turkey Dinner for Cats is a succulent and natural meal, full of all the nutrients your cat needs for their daily life.
How it works
The medley of turkey, chicken, pork and beef in this food provide plenty of high-energy protein for curious cats. This delicious, 100% organic mix, which also includes vitamin A-rich carrot, helps to keep the pickiest of eaters interested, too. Carefully chosen herbs and algae in this recipe provide essential, all natural nutrients which make this mix an all-round winner for your pet. Dandelion, for example, helps their digestion and also aids liver function, making it easier for them to filter toxins from their blood. Unlike a lot of cat foods, this recipe contains no grain, a filler which is sometimes use to bulk out a mix. If your pet has a sensitive stomach, this grain-free recipe will keep them comfortable.
Key benefits
100% organic ingredients
high-protein mixture of turkey, pork, chicken and beef
no added grains
great for sensitive stomachs
aids digestion
boosts immune system
helps liver function
When to use it
Organic Turkey Dinner is a well balanced meal ideal for supporting your pet's health. It's a perfect blend of high-protein meats and health-boosting vitamins and minerals. As it's 100% organic and doesn't contain grains, this food is great for sensitive stomachs, too. Try gradually mixing it in with your cat's normal food and increasing the quantity to make sure the change doesn't cause them any irritation. If your pet does have very loose stools after eating, excessive flatulence or is vomiting after mealtimes, it's best to seek the advice of your vet.
Produced from 100% Controlled Organic Farming Freshly Prepared: Organic Turkey (25%), Organic Chicken (15%), Organic Beef (10%), Organic Pork (10%), Organic Carrots, Organic Dandelion, Organic Nettles, Organic Spirulina, Carrageenan, Taurine, Vitamins and Minerals.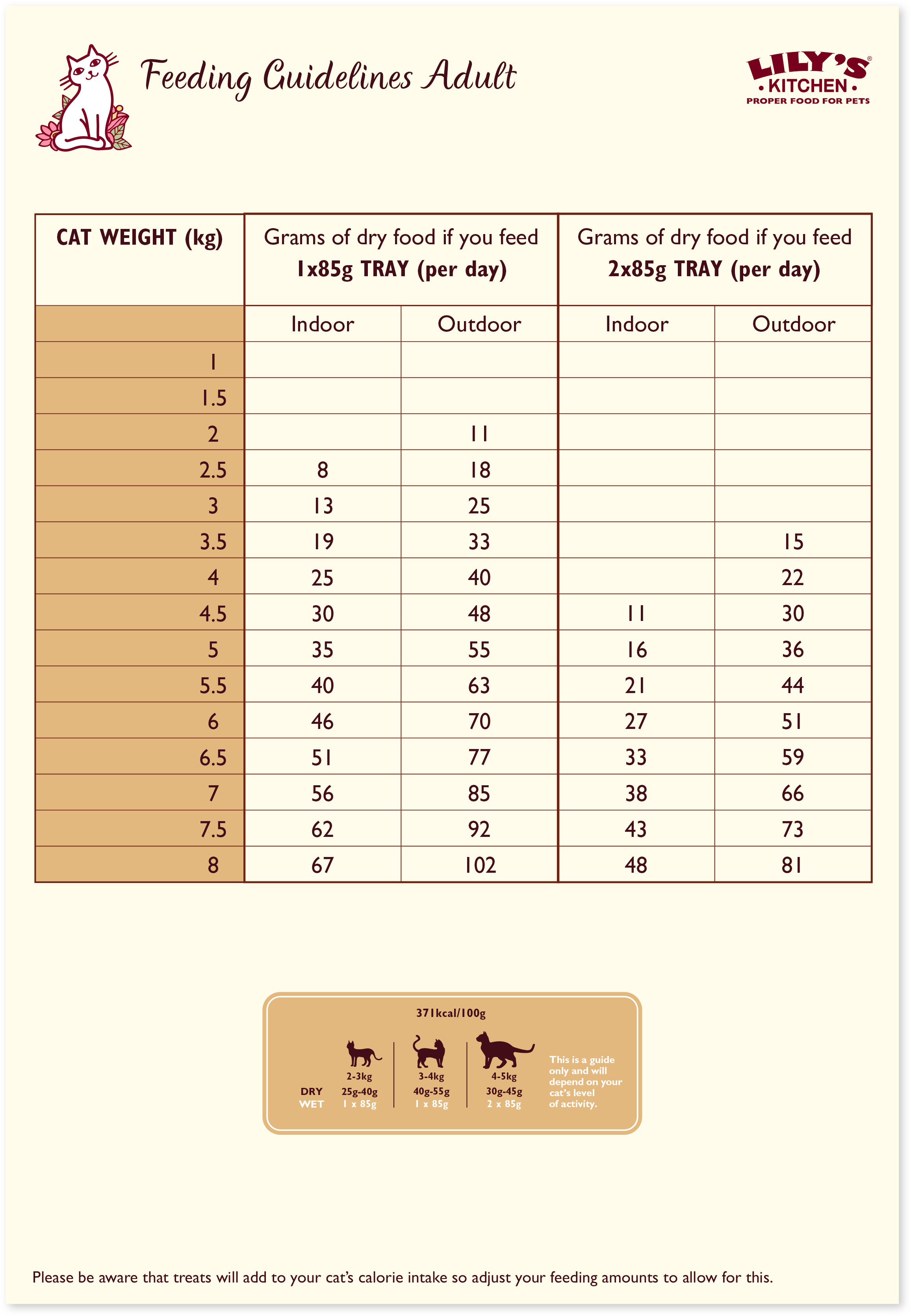 Customer reviews
Product reviews are filtered by language.
The following reviews are available in English.
Great product

My cat has problem with food i.e. 'normal' cat food makes her sick. She can eat this one and enjoys it.

My cat is approaching 20 and many foods just don't agree with him anymore. Started him on LK and he can now enjoy his food again, no more sickness after nearly every meal. It's expensive but the old fellow is worth it.

I chose this food for my notoriously fussy bengal cat as a result of the high reviews and the description, however one sniff and it was left untouched all day. Seemed a bit drier than her usual favourites, but all cats are different and this one sadly just wasn't for her. A shame as it is a little more expensive than her usual favourite foods. Thought I should put this up purely for balance as the predominantly high reviews played a role in convincing me to srping for this food.

My (originally a stray) cat is 20 this year and is a fussy eater. She loves the fish pouches and it shows how good they are by her glossy coat and seems to keep her active, considering her longevity. She has refused to eat many of the products available, but has no hesitation in savouring the contents of her dish when being fed Lily's unadulterated ingredients. Smells good too.

My cat has liver problems, and since eating Lily's her fur is soft and glossy, because Lily'sbeing all organic and natural, helps her to detox.... her breath smells wonderful and she's SO much happier, with very rare episodes of biliousness, which used to be an almost daily problem.